We are a small independent custom shop run by
highly skilled and dedicated employees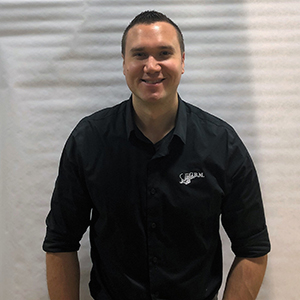 Matthew Graham General Manager
Matthew began working in the industry in 2009, where he developed a strong foundation of parts knowledge and inevitably his passion for the industry. In 2013 Matt joined GBM, together with a strong business background and industry knowledge Matt has pushed the parts department from a basic internal "parts room" into a going concern with great external sales and customer service. In 2021 Matt welcomed the opportunity to apply his knowledge and continue to grow the company in the role of General Manager. Together with the support of the managers, staff, and incredible customers GBM Trailer Service Ltd continues to operate as a premier B620 Service Center, Parts Distributor, and Hose Facility.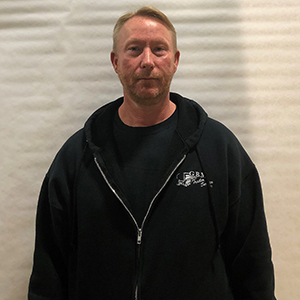 Jamie Kennedy ASSISTANT GM & SERVICE WRITER
Jamie began working in the industry in 1999 and joined GBM in 2004. Jamie possesses a wealth of tanker trailer knowledge that comes from years of experience as well as a family with roots in the industry. Jamie is a fundamental part of the team and possesses a comprehensive understanding of B620 regulations, past and present.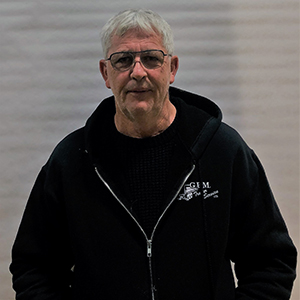 Andrew McKane Service Shop Manager
GBM's Service Center has been driven by the legendary Andrew McKane since he joined the team in 2004. Andrew is a craftsman in the truest sense of the word and arguably one of the best shop managers going. It is safe to say Andrew knows more about tanks and barrels that any one person has a right to. His work ethic is beyond compare and quite frankly there is no one better.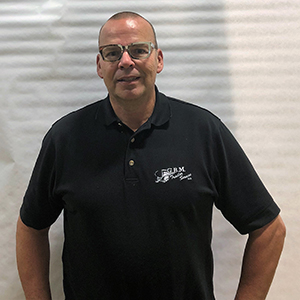 Rob Dewar Controller
Rob joined GBM in 2008, Rob's business background, positive attitude, and ability to see problems as opportunities have been key in streamlining the development of GBM. These traits have been key in keeping up with the ever-changing economic, regulatory, and environmental conditions. As Controller his knowledge in accounting, finance, and his experience in leading the company for over a decade are a driving force in GBM's continued success.
What our customers are saying
"GBM Trailer Service is a great organization to work with. If you are looking for a part or repair, they definitely have you covered. They strive to make sure the customer comes first and do a great job at making that happen!"
"I love dealing with G.B.M. and would definite recommend them to anyone. Matt always goes above and beyond for me, I would give Matt a 12 out of 10 for sure. Amazing and Great service always."
"Andrew and the entire team at GBM have never let me down,
they always go the extra mile to keep my team on the road delivering fuel"